As a huge fan of George R.R Martin's masterwork, I thought it could be interesting and funny to try matching some of my favorite Game of Thrones characters with whiskies – trying to find the perfect couple on the basis of age, flavors, characteristics, packaging… I finally came up with these seven GoT and whisky pairings.
1. Daenerys Targaryen: Highland Park Freya – 15YO (The Valhalla Collection)
"The third release in Highland Park's The Valhalla Collection, the Freya is a 15 year old single malt Scotch whisky named after the Norse Goddess of Love. Wise, sensitive and with a magical cloak of feathers that creates the Northern Lights above Orkney, Freya was a valiant protector of human souls. To match her personality, Highland Park has created a suitably sensual and delicious whisky with a hint of Orkney smoke to bear the Freya name."
Tasting notes from Master of Malt:
Nose: Chamomile, orange, papaya, leather strips, grapefruit, peach, pine, pear skin, cardamom, fruity smoke and a touch of heather. White chocolate and freeze-dried strawberries.
Palate: Woody and fragrant pear. Starfuit too. Smoke, orange peel and proper Turkish delight.
Finish: Smoky with a hint of tin, drying at full strength. Apricot and spices.
Overall: Freya, 'The Fair One', Goddess of Love – seductive, subtle, each sip leaves you wanting just a little more.
2. Jon Snow: Ardbeg Uigeadail

"Uigeadail derives from the Scotch Gaelic for 'Dark and Mysterious Place' and is named for the Loch from whence Ardbeg draws its waters. Jim Murray's 2009 World Whisky of the Year, this cask-strength bottle exudes breathtaking balance."
Nose: Multifaceted, notes of peat and little flourishes of dark sugar, freshly ground espresso beans, cereal notes and a most sophisticated tar.
Palate: Led by sweet, ripe fruit and black forest honey. A good helping of malt. The throne then usurped by a powerful peat and smoked barley.
Finish: Very long, caramel and malt weave their way through peat smoke and dark sugar and just a hint of fresh espresso coffee before it finally peters out.
3. Cersei Lannister: Arran The Devil's Punch Bowl Chapter III
"The Devil is back, and this time, it's fiendish. That's right, it's time for the thrilling conclusion to The Devil's Punch Bowl series from Arran. Following in the smoldering steps of Chapter I – The Devil's Punch Bowl and Chapter II – Angels and Devils, The Fiendish Finale is comprised from a devilishly delicious selection of casks, including 8 Sherry butts, 8 French oak barriques and 5 bourbon barrels."
Nose: Perfumed and aromatic, with fresh peach and citrus. Slightly earthy notes further on.
Palate: Warming with big notes of vanilla and cinnamon, followed by wine-like sweetness and developing floral hints. Hints of pepper and orange peel.
Finish: Very long. A devilish lick of spice on the tail.
4. Brienne de Torth: Smokehead – The Rock Edition
"A very special, dramatic-looking edition of Smokehead single malt featuring a debossed "Smokehead Skull". Hugely peaty and very well-packaged!"
Nose: Strong intensity, sharp, pungent, piercing smoke, peat, and brine. The peat is a combination of both sweet and bitter. The underlying barley smells good, too, in a supporting role. Beautiful, really. Water rounded, mellowed, and bundled the flavors.
Taste: Very crisp in the mouth, too, with the taste of smoke almost stronger than the smoke in the nose; effective and strong translation of the nose flavors. Water dilutes and brings out bitterness.
Finish: The peat and smoke just camp out on the tongue; better, less bitter finish without water.
Balance: Hard-core smoke and peat lovers will love Smokehead. For 43% ABV these are extremely intense flavors. A reviewer who values above all else Big Flavors and is a Peathead might well rate this whisky 92-95 pts. Complexity is limited to the peat and brine related flavors, though.
5. Sansa Stark: Auchentoshan Springwood
"The slight hints of sweetness that hit after the first sip opened to me and had me immediately like this whisky. The gentle and at the same time slightly sharp taste is not surprising, but soothing and delicate. A good one with that little character hiding there. Definitely agree with the statement "endlessly subtle single malt whisky" by the distillery."
Tasting notes from Whiskybeans:
First look: Pale but inviting, like young citrus when tossed in the glass.
Aroma: Light, growing slowly, sharp citrus, gentle sweetness lingering when you wait for it.
First taste: Smooth and gentle on the tongue, starts to develop a growing sensation shortly afterwards with hints of sweetness and the grapefruit mentioned in the official tasting notes.
Finish: Starts fading quickly, but lingers in the back of your mouth bringing forward the taste of sweetness, a soft sensation, maybe some vanilla – fades away and your mouth waits for the next sip. Clear and sharp, doesn't "stick" in the back of your mouth like some stronger whiskies do.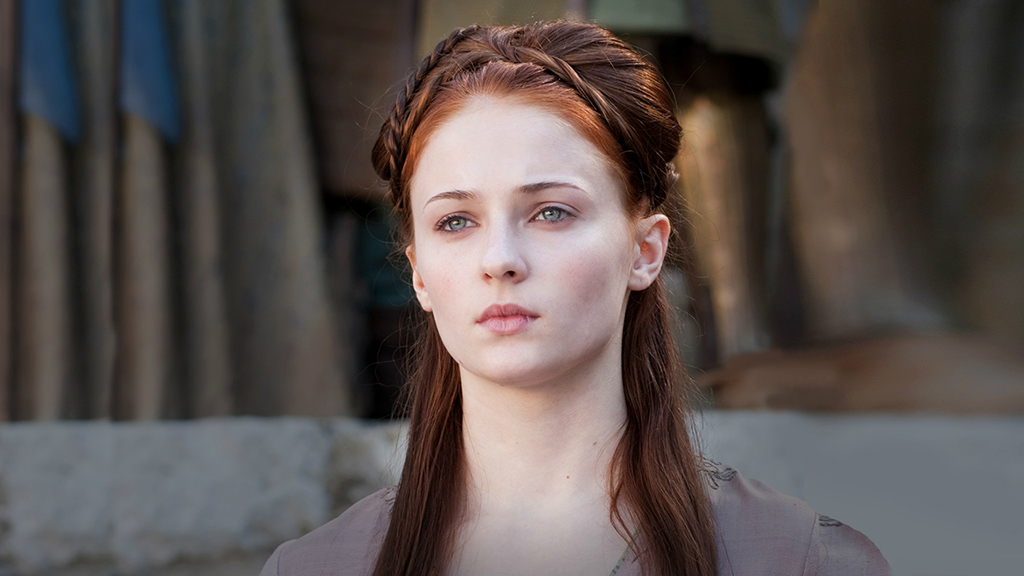 6. Tyrion Lannister: Hammer Head 1989 Vintage
The odd one : "This is not your average whisky ! It was made in the Pradlo distillery located in Czechoslovakia and was distilled shortly before the Czechoslovakian Velvet Revolution and the fall of Berlin wall. The Hammerhead is truly a Czech whisky – Czech barley, Czech oak wood barrels and water from the Bohemia region. The malted barley was milled using a hammer mill, thus the name Hammer Head."
Tasting notes from Whisky Gospel:
Nose: Sweet and Floral. Really a perfume, some background acetic notes and pine needles (although this is not Rye whisky), vanilla, nuts – really an interesting nose.
Palate: Starts with acetic/rubber notes but it's layered with sweet syrup which takes the lead, spicy – aniseed, cinnamon.
Finish: Spicy but more peppery. some aftermath of cigarette. the residues in the glass smells sweet and herbal.
7. Arya Stark: Hudson Baby Bourbon Whiskey
"The first legal pot-distilled Bourbon made in New York since prohibition. This single grain bourbon is made from 100% New York corn and aged less than four years in small American Oak barrels."
Tasting notes from Whisky Informative:
Color:  Copper / Deep Amber
Nose:  Sweet, woody corn right away, but that one makes sense here. With that there's pepper, sugar, fall leaves, hints of char, vanilla and perhaps just an intimation of maple.
Palate:  This is an interesting pour indeed. It's slightly young on the palate, but light and not rough in any way – rather easy. There's a corn and honey sweetness mingled with a nice dose of spice that builds right into the finish. Like a true Bourbon, the corn, honey, vanilla and caramel sweetness that you get fills the palate, but like I mentioned, there's a nice dose of spice that cuts right through to help bring some balance. We are really enjoying this. One characteristic that begins to show itself on the back of the palate and also flows into the finish is a faint minerality. It's not bad but it is noticeable. Erin picked up on this, too, although mostly in the finish.
Finish:  Moderate to slightly lingering with a touch of bitter oak. The sweet corn sticks with it and is on top of some caramel and minerals. A metallic finish so-to-speak.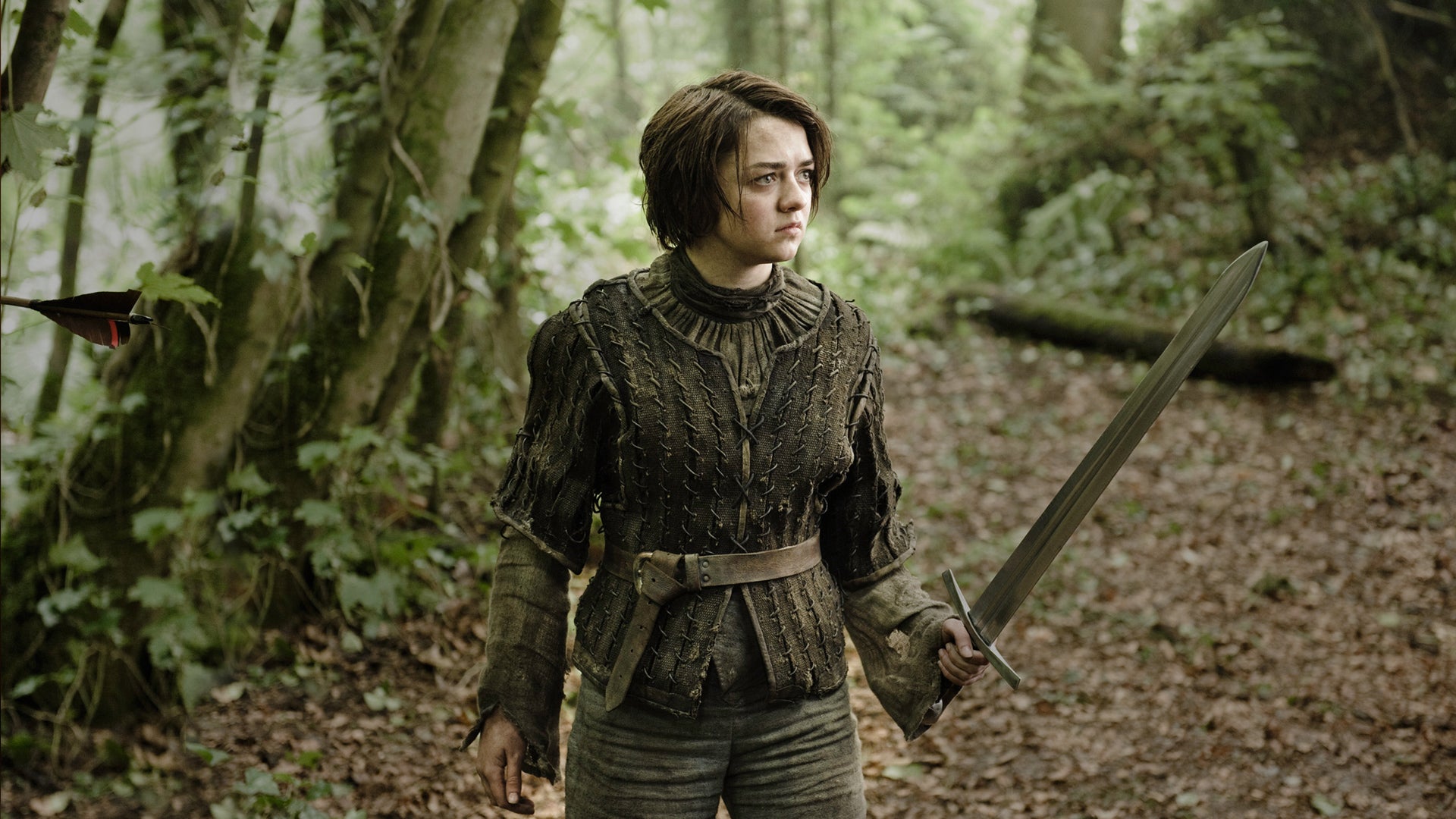 What do you think?

Let us know in the comments below. Let the thrashing begin.
Cover photo courtesy of Global Panorama.